Operations Management is an effective expedient for managing operational risk,
maximizing operational safety & reliability to achieve operational excellence.
Why us?
Yokogawa can offer holistic approach, not only business process redesign and its automation, but organizational capability management by leveraging our best in class consultation.
What we achieve?
We provide a unified work foundation and consulting services for the achievement of a digital transformation and the management of operational risk.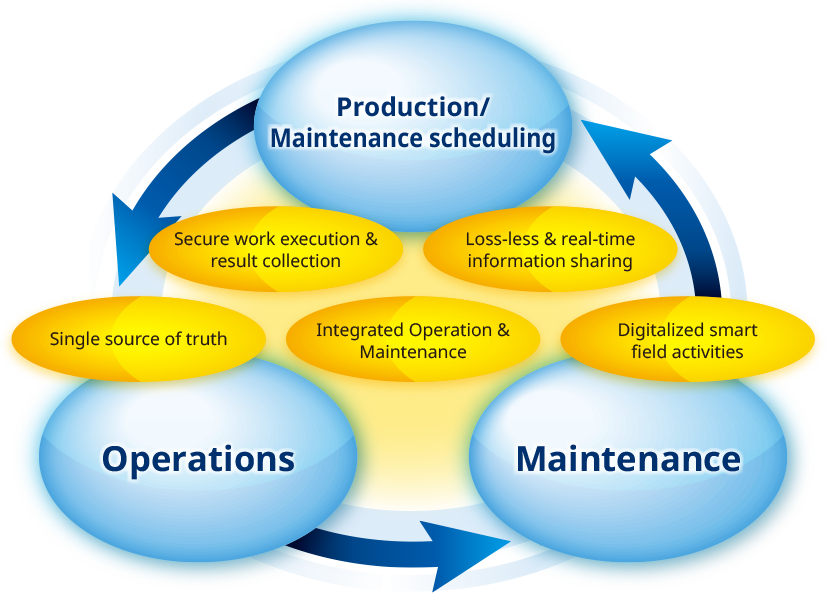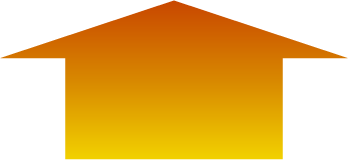 Integrated Yokogawa Solutions
Operations Management can be reinforced through the integrated utilization of site data from distributed control systems(DCS) and plant information management systems (PIMS).
Operations Management system
Digitalizing operational information and utilizing them with flexible workflow engine.
Keeps track of events during a shift using electronic logbook, which leads to knowledge retention and plant wide visibility

Generate, assign and monitor standing instructions, operating guidelines, routine instructions across plant organization levels (Manager, Supervisor, Panel Operators)

Generate on-time shift reports to help conduct accurate, reliable communication across shift changes/teams to ensures safe and effective handovers
Tracks and monitors complete lifecycle (report to closure) of incidents/near misses and noncompliances which helps to analyze root causes and avoid future incidents

Manages permanent, temporary and emergency change processes in plant operations so that it is properly evaluated and reported to all stakeholders concerned

Track and manage plant wide Permits To Work, manual or/and automated creation of Permits via integration with CMMS, structured, configurable PTW approval work flow based on universal best practices
PICK UP!


Mobile Application for Field

Field Assistant

"Field Assistant" is a mobile application for field activities. It assists your daily round, maintenance and operational tasks at field.
Recorded data to be merged into "Operations Management" system, and can be shared/utilized for further usage.